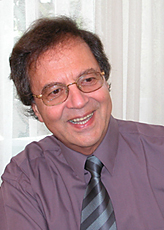 I ardently acclaim the appearance of Edition Elm and the idea to publish the works of Pantcho Vladigueroff. This rectifies a serious deficiency in Bulgarian musical culture and represents a significant contribution to the consolidation of national conscience and self-confidence.
Leading modern Bulgarian pianists are involved as editors and exponents in the preparation of this publication. These are people who were close friends with the composer and through their personal contacts with him had an opportunity to acquire knowledge and understanding straight from the horse's mouth.
The print is state-of-the-art technology and easy to read.
I wish the publishing house success with its noble mission.
Professor of Piano
Sydney Conservatorium of Music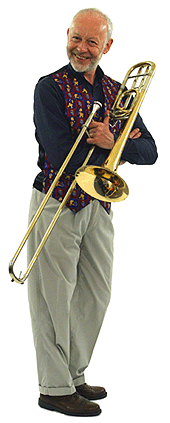 For half a century, the contemporary culture of Eastern Europe was closed to us in the West. Towering beacons shone through the gloom, but our knowledge was largely restricted to those masters who either transcended the Iron Curtain, or who left to teach and compose in the West. Since 1990, a whole new world has opened up, revealing the wealth of creativity which thrived beyond our hearing – each nation swallowed by the Soviet whale struggling to maintain its own cultural identity in every art form.
Bulgaria is a small nation with an ancient and proud culture stretching back to the time of Alexander the Great. From 1945 Bulgarian musical life fostered a distinctive school of trombone playing, with a rich teaching tradition, producing a substantial body of superb recital and study material. Today the country is home to a community of talented and prolific composers – and Edition Elm has committed itself to both documenting the past, and encouraging the contemporary. Every piece in Elm's collection has been chosen and edited by professionals, and is presented in performing materials of the highest quality and clarity, complete with biographies of all composers. These works are an invaluable addition to both personal and institutional libraries, and I have no hesitation in recommending them to performers and teachers internationally.
Professor of Trombone
Royal Scottish Academy of Music and Drama, Glasgow
Guildhall School of Music and Drama, London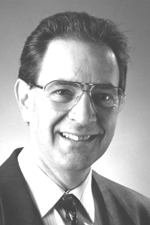 Edition Elm manager Ivaylo Hristov has compiled a wonderful collection of original brass works and transcriptions in his Edition Elm catalog. He has chosen many works that are not otherwise available, so he does the brass community a great service. His attention to Bulgarian music is especially gratifying, in that he is introducing some very interesting new works. His transcriptions are well-chosen and well-done, although sometimes quite challenging.
Congratulations for an excellent effort.
Professor of Trombone
University of North Texas